Fast Wood Veneer Faces Service
We offer all facilities for our customers, possibility of selecting:
Species, quality and measurements at customer requirements
With glue or thread
Our service is:
Immediate
Follows Continuous programs
Customized Wood Veneer Faces
We manufacture our wood veneer faces in the measures required by the customer. We seek to offer a personalized product for every type of customer.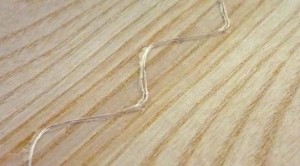 From the choice of species, the type of jointing and the size, in SIPWOOD SL we take care of the entire process in order to provide the best service as quick and efficient as possible for the product selected by the customer.