Wood doors offer the ease and uniqueness of the wood. Each door has a unique design. We have different options in Oak and Beech.
Oak Wood Doors
Beechwood Doors
Beechwood Grooved Doors
Oak Wood Grooved Doors
Beechwood Doors "H"
Oak Wood Doors Horizontal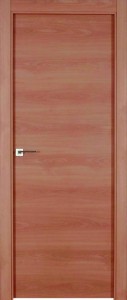 Our Trend Collection doors have a unique finish. In SIPWOOD we perform a selection of our best quality wood veneers to obtain the best quality in our doors.
We offer all kinds of special solutions:
– Customized Stained Glass windows
– Special Sizes
– Fire resistance or Soundprood
We are involved in the manufacturing process from the starting point. We are specialized in the selection of the veneer and therefore in the manufacture of the highest quality wooden doors.