White Lacquered Doors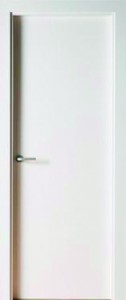 Grooved White Lacquered Doors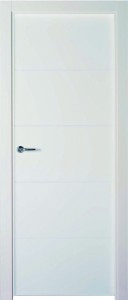 Open Pore lacquered doors
This type of coating makes a difference, the open pore lacquered door evokes the feeling of naturalness of wood, which distinguishes it from other white lacquered doors.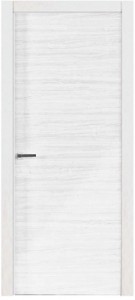 All our white doors offer the best quality in lacquered finishes.
We have all kinds of special solutions:
– Stained Glass Windows
– Special Sizes
– Fire resistance or Soundproof
As for the Lacquering of actual doors:
Before re-lacquering or lacquering doors, in SIPWOOD we recommend changing the doors. The process would take about the same time and the saving would be minimun, if we take into account that if we change the doors we will have new doors and therefore they would last longer.