TRADITION
Sipwood comes from a long family tradition in the Wood and its Derivatives sector (Founded in 2000).
In Sipwood we started with the Wood Veneer business and, due to the possibilities and desire for growth, we began to enter into businesses directly related.
Sipwood is divided into two sections: Sipwood Wood Veneers (in which we are currently specialists) and Sipwood Decor Interior Decoration Products (Solid Oak Boards).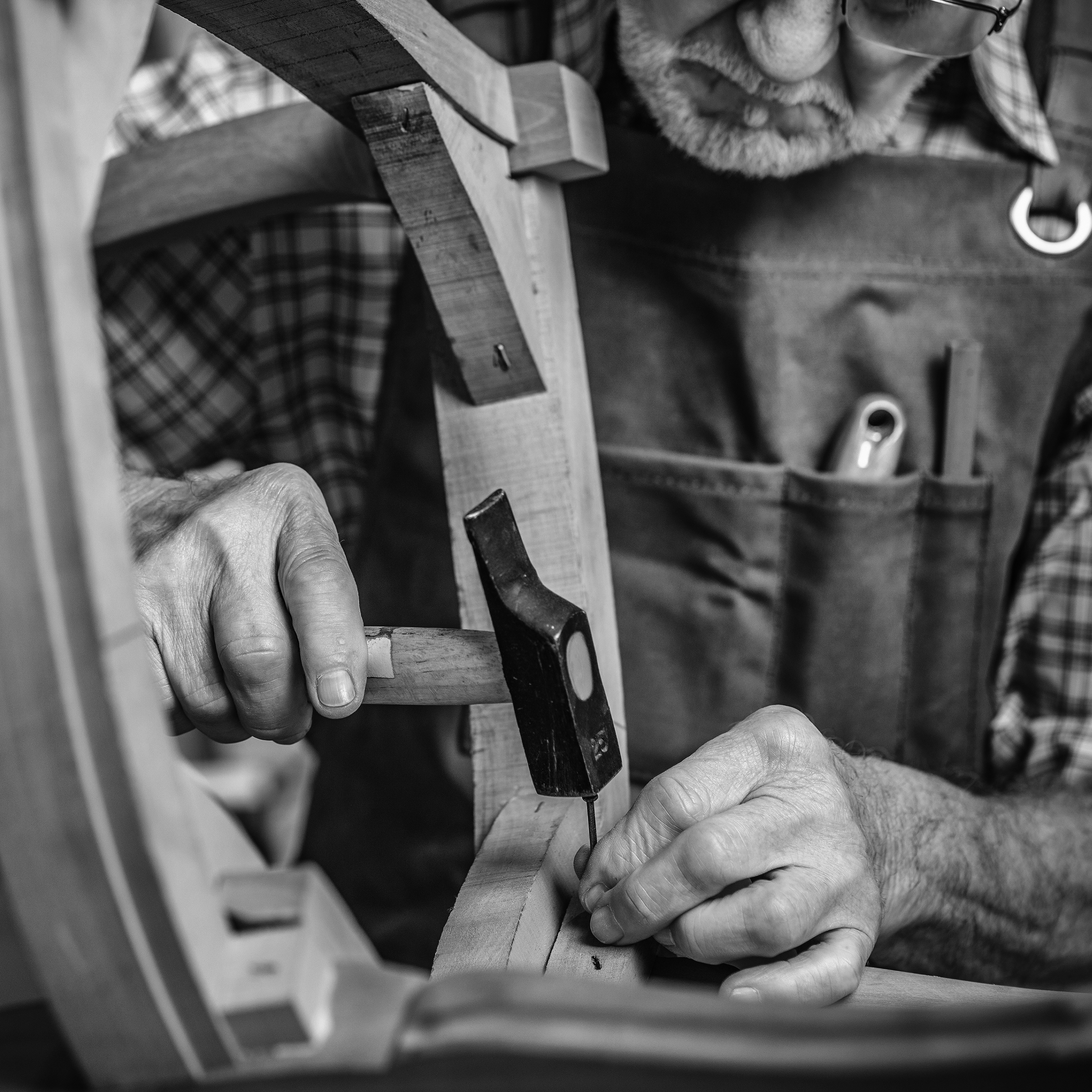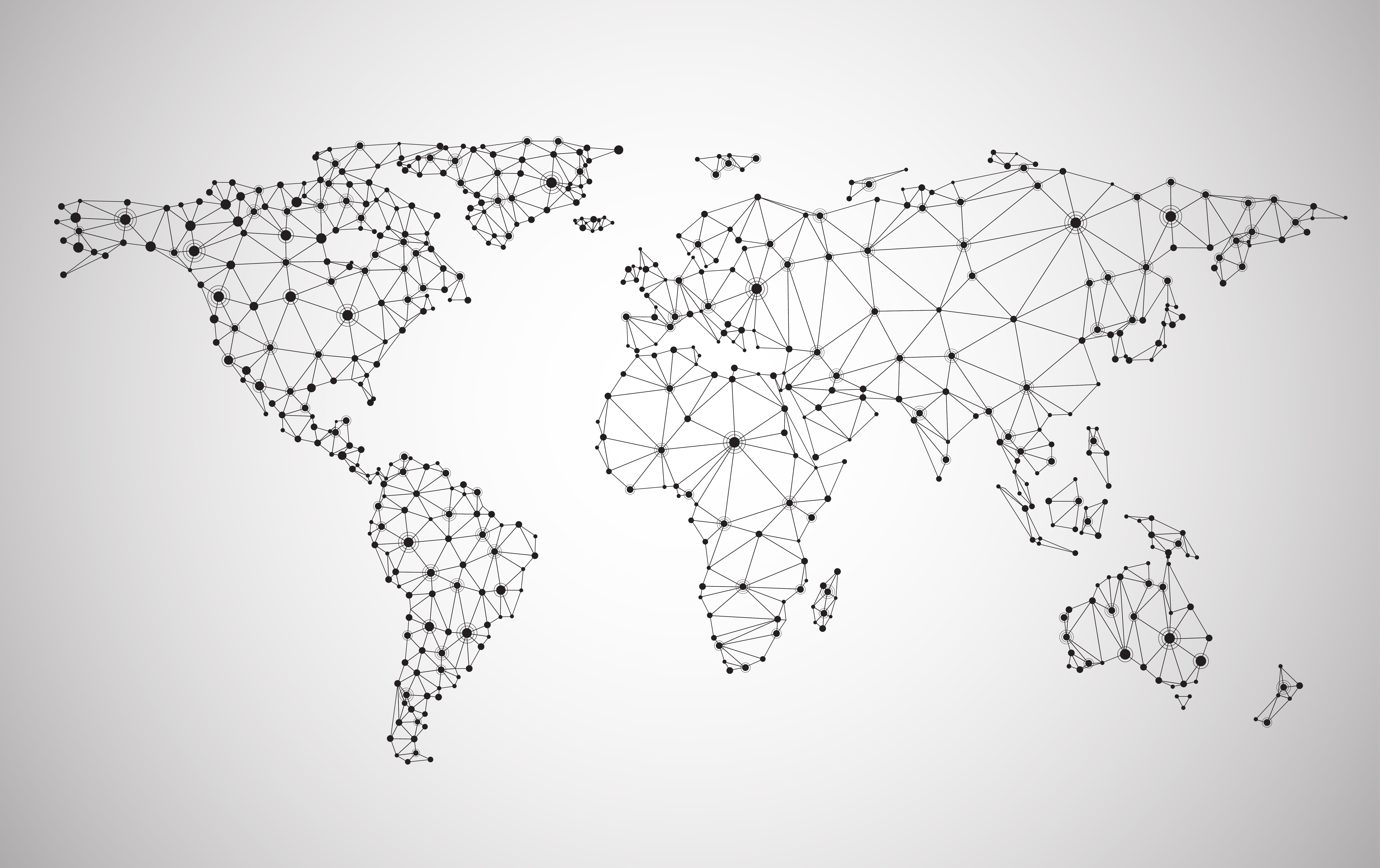 EVOLUTION
In addition to serving our clients in the domestic market, our traditional vocation of internationalization has allowed us to weave a network of contacts on all continents where we can sell our products: Europe, America, the Middle East, Asia, Africa and Oceania:
Europe: Germany, Austria, Belgium, Belarus, Spain, Finland, France, Greece, Holland, England, Ireland, Italy, Malta, Poland, Portugal, Russia, Sweden, Switzerland, Turkey, Ukraine
Africa and the Middle East: Morocco, Egypt, Saudi Arabia, USA, Jordan, Lebanon, Syria, South Africa
America: Argentina, Brazil, Canada, Colombia, Ecuador, USA, Mexico, Panama, Peru, Venezuela.
Asia and Oceania: China, Korea, Philippines, Hong Kong, India, Indonesia, Japan, Malaysia, Pakistan, Singapore, Taiwan.